LaraJobs is the best place to post your PHP, Laravel, or technical guru jobs. We work with major developer resource sites to find the best candidates for great jobs. → learn more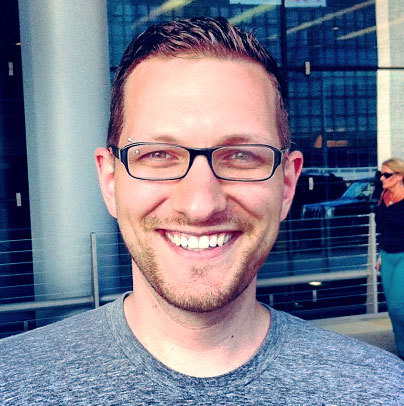 "Listing our technical and non-technical jobs through LaraJobs was simple and quick, and helped us find amazing candidates.
We've now hired three times through LaraJobs and we'll absolutely use it again!"
Matt Stauffer, Tighten Co.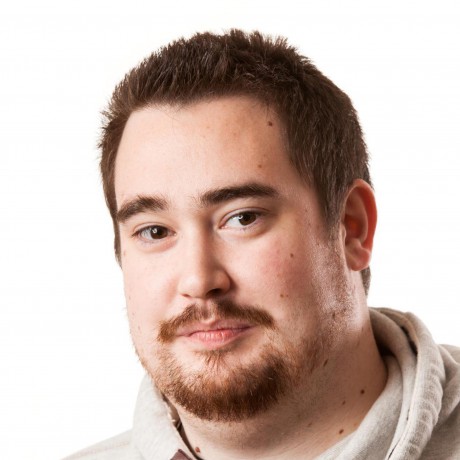 "We've had great applications via LaraJobs, it's definitely paid for itself!"
Dayle Rees, JustPark
Join the Newsletter
Get featured jobs and job hunting info right in your mailbox!
Follow Us
We post cool new jobs and other interesting tidbits real time on twitter.
Follow @laraveljobs